Login
Site
Scripts
Search on page
Last forum posts
Filebase
Other
Wolfmap R.I.P.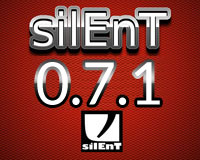 The Team from mygamingtalk.com released ET-Mod silEnT 0.7.1.
There is again a lot of changes, improvements and repairs (Fixes).
Download the mod here
Source: rtcw4ever
---
Newsposter: StoerFaktoR
last edited 19.05.2013 - 12:17
(1)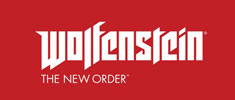 No multiplayer in new Wolfenstein - MachineGames' upcoming shooter will be single-player-only experience. The upcoming Wolfenstein: The New Order from Bethesda and MachineGames will not include a multiplayer component.
Instead, the current- and next-generation game will strictly be a single-player title, a responsibility MachineGames does not take lightly.

"It's such a huge part of video game legacy," creative director Jens Matthies told GameSpot in a new video preview. "If there's a video game museum, Wolfenstein is in the first room. It's the start of the wave that shaped the world of gaming."
"On a personal level, I played this when I was younger and it was mind-blowing," Matthies added. "I never then of course dreamed that I was going to be working with it. It's both an honor and a legacy."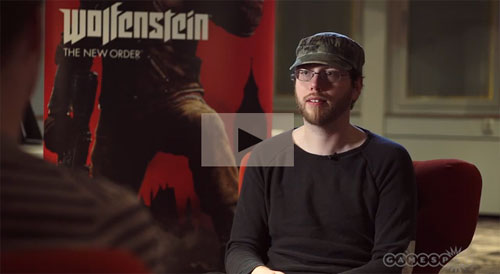 ---
| | |
| --- | --- |
| Newsposter: StoerFaktoR | (0) |
Wolfenstein:TNO First Screenshots and HD Trailer Downloads - I have made the effort, a little investigating about the new Wolfenstein:TNO.
Here are the first screenshots of the new Wolfenstein:TNO and trailers in German and English.
Download German Trailer here
Download English Trailer here
Source: rtcw4ever
---
Newsposter: StoerFaktoR
last edited 09.05.2013 - 07:25
(0)
[ 1 | 2 | 3 | 4 | 5 | 6 | 7 | 8 | 9 ] »