Login
Site
Scripts
Search on page
Last forum posts
Filebase
Other
Wolfmap R.I.P.
Advertising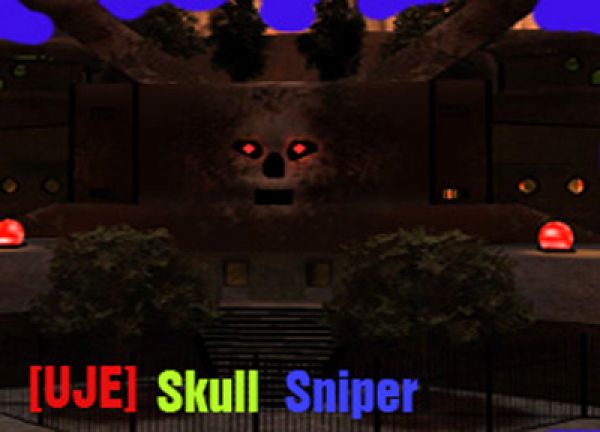 Enemy Territory Snipermap UJE skull sniper beta 1 made by [UJE] Niek
Again a kind of spooky map.
It's a dark arena setting ,where it's possible to cross ...
The gates will open every 2 minutes so non crossers will have a good time too , i hope.....
It's not easy to cross you first have to find the way.
* Alot of funny and scary sounds in it
* Gate scripting made by Sage (Thanks for that)
* Beast inside
Download or test the map here
Sources: Wolfenstein4ever | ujeclan.com
---
| | |
| --- | --- |
| Newsposter: StoerFaktoR | (0) |
Battalion 1944 - State of the Union Livestream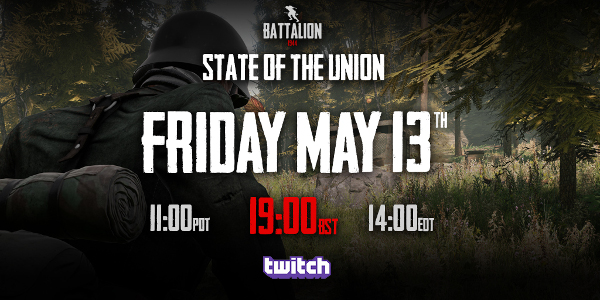 As the majority of our players and developers are interested in the Battlefield announcement, currently slated for same time as we intended to stream, we have chosen to move our "State of the Union" Dev Stream to Friday May 13th, 2016 at 19:00 GMT with Community Manager BigTuna and Executive Producer Joe Brammer.

Battalion 1944 has been funded for 2 months now. Therefore we have a lot to update you all on so we are all excited for this Livestream and to let you know the developments that have been made.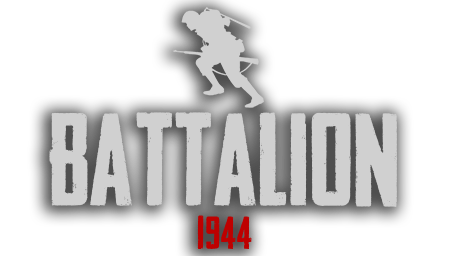 Recently the Devteam ran a poll on the forums to decide the best night for Bulkhead to present the Battalion livestreams. The community spoke and they have been heard. Bulkhead will be streaming live from their office on Friday May 13th at 19:00 GMT.

Here's a recap on what is happening and what we will be covering during our Livestream:
- Budget and Financing Battalion
- The Game Developers Conference and how it benefitted Battalion
- Our plans for Anti-Cheat and Server Hosting going forward
- Announcing the details of our first Community Play Night!
- The new Battalion website & PayPal
- Live Q&A
At approximately 21:30 GMT we will release an update on the Kickstarter page and the forums disclosing a text based version of the Battalion 1944 finances.

Have any questions? After the talking points are complete, Joe and Tuna will participate in a live Q&A and will aim to get through as many of your questions as possible!

You have a Twitter account? Then please follow Battalion 1944 on Twitter for all important updates and developments HERE
To tune in to the Livestream, join thousands of Battalion fans and follow the Bulkhead Interactive Twitch Channel HERE
---
| | |
| --- | --- |
| Newsposter: Motorhead | (0) |
Now... it is time for a new funny day on AoS, we will try to make some fun at Saturday 30th April.
It starts around 19.00 CET, maybe we are earlier on our server so just try log on.
Also we updated our facebook site , you can also have a look at: www.facebook.com/groups/armyofsociety/

As always we will be on our teamspeak...
Feel free and connect to : ts.aos-et.com or 108.61.166.18:9253

Amadeus Chief of Staff
Source: AoS-Clan
---
| | |
| --- | --- |
| Newsposter: StoerFaktoR | (0) |