Login
Site
Scripts
Search on page
Last forum posts
Filebase
Other
Wolfmap R.I.P.
Advertising
= Return to Castle Wolfenstein =
= Real Fortress 2 =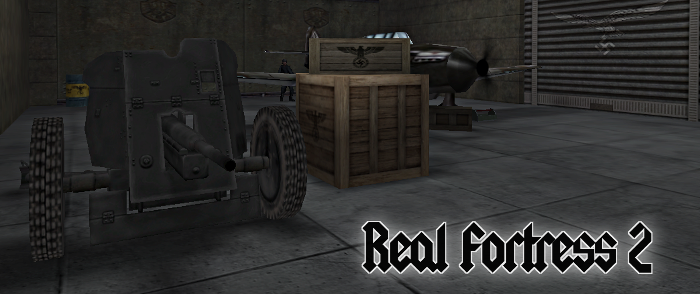 This is the new release of the singleplayer addon, The Fortress 2, created by Vicpas, for Return to Castle Wolfenstein, which has now been made compatible for RealRTCW Mod.
What's new?:
- New weapons
- Rebalanced AI
- More new secret areas
- More new areas in the last level
- More enemies and action
- New features from RealRTCW Mod
Screenshots:
Download the new release HERE
Source - ModDB -Vicpas
---
| | |
| --- | --- |
| Newsposter: Motorhead | (0) |
= Return to Castle Wolfenstein =
= Ronboy - Mapping Resources for RtCW =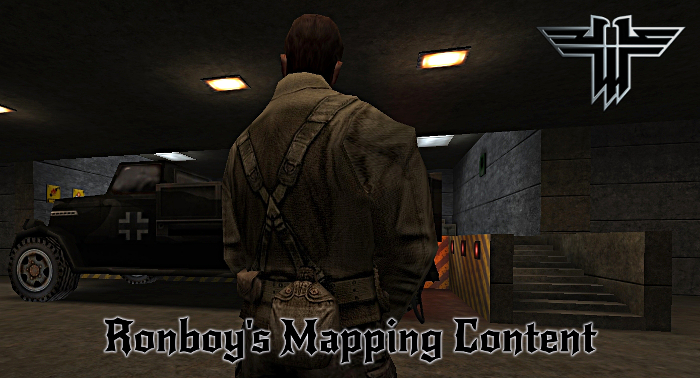 Return to Castle Wolfenstein mapper and modder, Ronboy (aka Mike Smith), has recently announced that due to commitments in every-day life, he has had to, unfortunately, call it a day in regards to creating any more maps and mods for Return to Castle Wolfenstein.
As far as we here at Wolffiles and Splatterladder are concerned, Mike is and always will be, one of the best promoters of and contributers to Return to Castle Wolfenstein mapping and modding. We wish him the very best for the future, he'll always have our admiration and thanks for all his hard work and dedication to our Wolfenstein Community over many years.
Here is what Mike had to say about this latest news:
This is a sad decision that I didn't want to reach, but real life is very important to me. However, I'm not trashing all the hard work that I've done thus far. I'll post download links to my mapping content, i.e. custom sounds, models, music, textures and of course, the source .map files for everything that I've collected.
This means that if someone wants to finish Castle Wewelsberg or my unfinished Christmas-themed map, Jerry Christmas, then they can complete these mapping projects. I won't make the mistake of keeping my mapping content hidden away to be lost forever, like some other mappers have done with their abandoned projects.
If anyone has any questions, feel free to contact me. - Mike Smith
Screenshots of some of Mike's work:
Download the Ronboy - Mapping Resources Pack HERE
Ronboy on ModDB HERE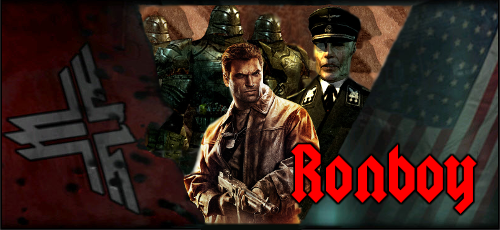 ---
| | |
| --- | --- |
| Newsposter: Motorhead | (0) |
= Return to Castle Wolfenstein =
= RealRtCW is coming to Steam =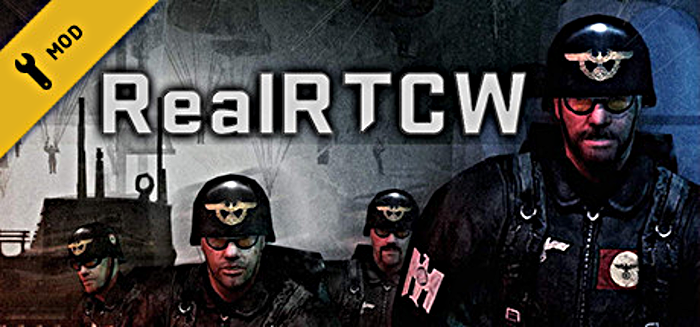 Yes, Wolfenstein Community, you read that headline correctly, RealRtCW mod is coming to Steam! Wolfetplayer has been working on this project for a long time, but finally RealRtCW has its own Steam Store page.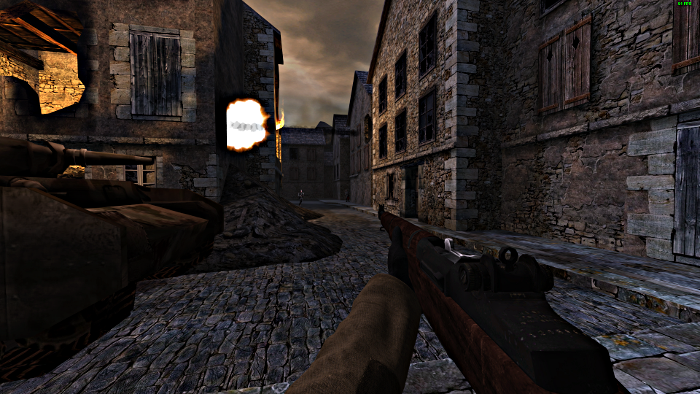 What does it mean for the future of the mod?
Steam is an amazing platform for both users and developers. Steam can provide constant and more frequent updates and it will be much more convenient for you to download them! However, don't worry, Wolfetplayer is planning to maintain both Steam and ModDB versions of the mod.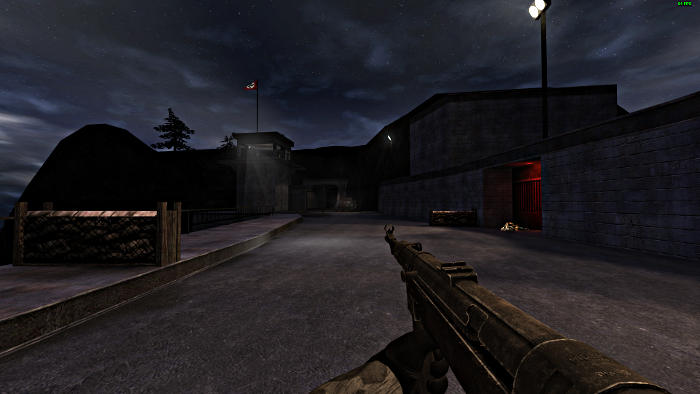 Steam Workshop and Steam Cloud
Wolfetplayer is planning to take a full advantage of the Steam Workshop feature. All custom maps addons are going to be uploaded there for easy download and access. Steam cloud is also supported. Now your saves and configs are going to be in sync with cloud drive.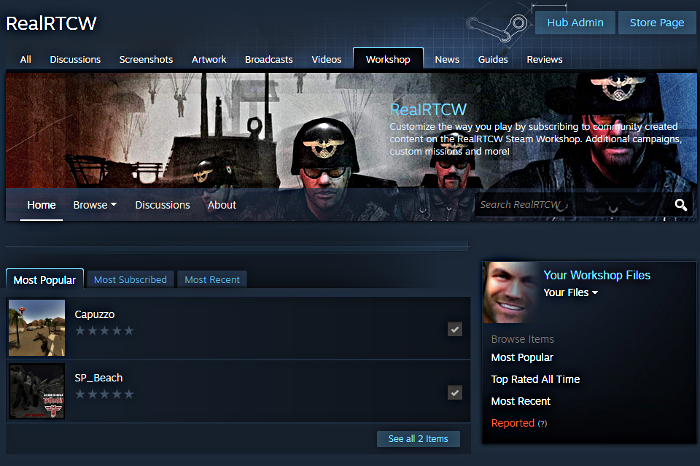 Release date?
The Steam version of RealRtCW is going to be released this year. We can't tell you the exact week or month, but it's coming when it's ready. RealRtCW still requires more polishing and bugfixing to proper represent our RtCW modding community in Steam.
Add RealRtCW to your Steam Wishlist HERE
Source - ModDB - Wolfetplayer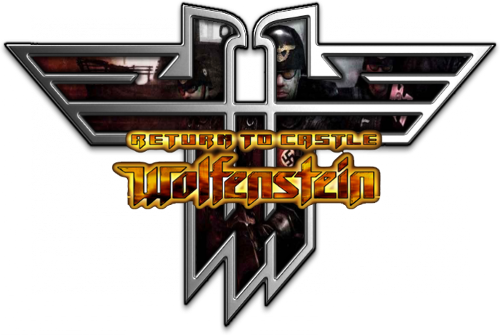 ---
Newsposter: Motorhead
zuletzt geändert am 14.08.2020 - 22:08 Uhr
(0)