Login
Site
Scripts
Search on page
Last forum posts
Filebase
Other
Wolfmap R.I.P.
Advertising
= Wolfenstein: Enemy Territory =
= WolfAdmin 1.2.0 =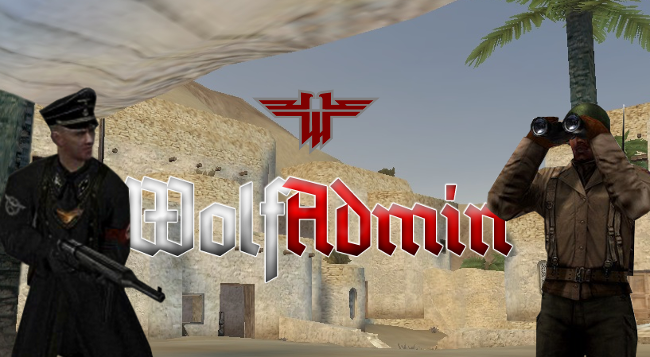 Welcome to WolfAdmin, a game manager for Wolfenstein: Enemy Territory servers created by Timo 'Timothy' Smit. Written as a Lua module, it provides you with extra tools to administrate your server. Since the module is run on the server, players do not have to install anything.
This version can be marked as the largest update to WolfAdmin so far. From now on, you can completely replace the shrubbot administration system with WolfAdmin using standalone mode. Say goodbye to limited amount of levels, admins, mutes and bans, and give a warm welcome to SQL-based databases to store your players and their permissions.

Most of the features that mods like NoQuarter and ETPub provide should have been ported to WolfAdmin. This includes the commands, but also chat logging and private messaging.

Furthermore, the directory structure has been reworked to ease updates and to make sure that all operating systems can run WolfAdmin. In addition to this, the well-known .cfg files have been replaced by .toml files to ease configuration.

WolfAdmin is now shipped by default with ET: Legacy. This means that anyone who uses the Legacy mod (and any future mods derived from it) will automatically benefit from WolfAdmin.
Changelog:
- standalone mode
- experimental install script
- automatic path detection
- many bug fixes
- much more...
Download the new version of WolfAdmin HERE
WolfAdmin website HERE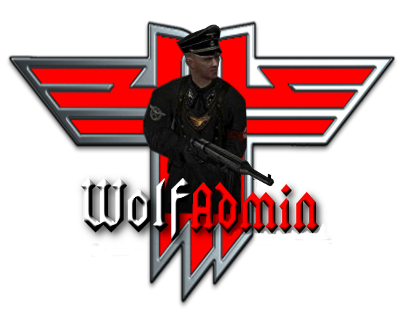 ---
| | |
| --- | --- |
| Newsposter: Motorhead | (0) |
= Wolfenstein: ETLegacy =
= InspirationTuts =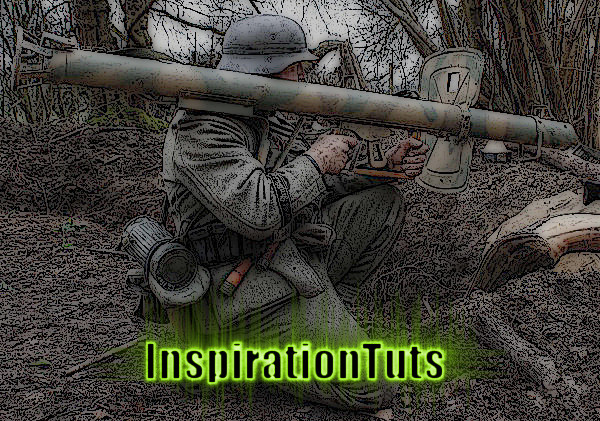 Gordon from "InspirationTuts" has released his new video of how he modelled the German Panzerschrek of World War 2. Truly superb, top quality work as always.
InspirationTuts on Youtube HERE
ET: Legacy website HERE
---
Newsposter: Motorhead
zuletzt geändert am 09.01.2019 - 20:36 Uhr
(0)
= Wolfenstein: Enemy Territory =
= Toxic Fabric Beta 1.1 =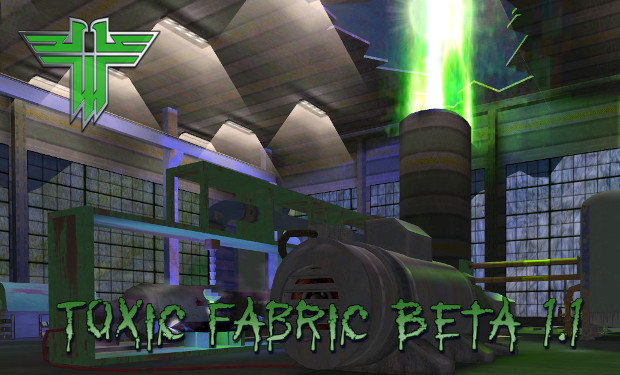 This is an update of the excellent "Deathmatch" map created by DevilsRightHand of the Wolfteam for "Wolfenstein: Enemy Territory".
Update Info':
# New and improved visual peformance
# New respawning weapons feature
Screenshots:
Download the new version HERE
The Wolfteam website HERE
Source - Splatterladder - DevilsRightHand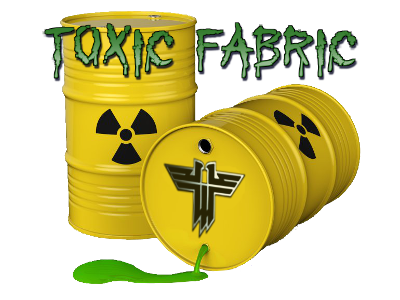 ---
| | |
| --- | --- |
| Newsposter: Motorhead | (0) |