Login
Site
Scripts
Search on page
Last forum posts
Filebase
Other
Wolfmap R.I.P.
Advertising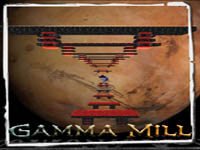 mlyn3k has made an update of his trickjump map Gamma Mill (beta4) - Almost all 'jumps' are from other mappers maps. Mine are just noob jumps.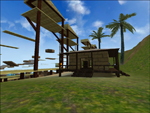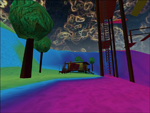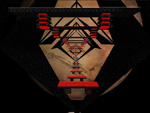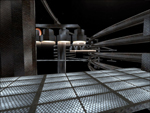 Test or download the map here

Source: mlyn3k via Wolfenstein-HQ
---
| | |
| --- | --- |
| Newsposter: StoerFaktoR | (0) |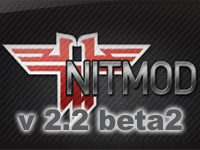 N!trox release his N!tmod on version 2.2 beta 2 - The new N!tmod-version contains a lot of new features, such as: the XreaL-support.

Download here

Source: gth-clan | nitmod


---
| | |
| --- | --- |
| Newsposter: StoerFaktoR | (0) |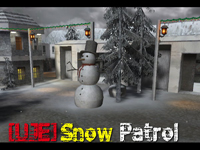 New map Snow patrol made by [UJE] Niek - Axis objective map. The Axis have one big objective this Christmas , steal all the Xmas presents from the factory.
First they have to escort the tank that will be followed by alot of trucks to load the presents in. On theire way to the Factory they will have to go over a frozen river and through a snowy Town. Allies have to try and stop them to safe Christmas this year.









Axis objective:
* Escort the trucks to the factory
* Blow up 3 baricades
* Sachel the side door
* Fix commandpost

Allied objective
* stop the trucks
* Build baricades
* Build the side door
* Build commandpost

Test or download the map here

Source: UJE

---
| | |
| --- | --- |
| Newsposter: StoerFaktoR | (0) |