Login
Site
Scripts
Search on page
Last forum posts
Filebase
Other
Wolfmap R.I.P.
Advertising
= Wolfenstein - ET: Legacy =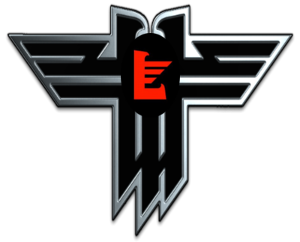 The final part of the M1 Garand video tutorial has been released by Gordon from "InspirationalTuts", as he embarks on creating brand new, up-to-date weapons for every model in this classic World War 2 shooter.
Also, it's time to get voting again, ladies & gents, because the next new weapon model to be created for "Wolfenstein: ET: Legacy", after the iconic MP40, has to be decided. Which weapon will you choose? As always, please show your supoort for Gordon and the rest of the "ET:Legacy" devteam by subscribing to the channel and giving the new videos a "thumbs up" too, folks.
Ā 
---
| | |
| --- | --- |
| Newsposter: Motorhead | (0) |
= The Krefeld Battleground =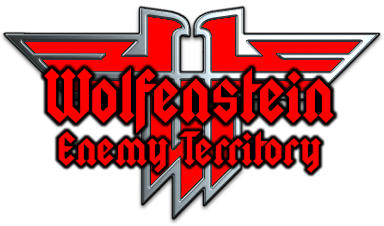 "After several months of production, I am proud to release ā€œThe Krefeld Battleground - Aftermovieā€. This movie contains highlights from the previous LAN in Krefeld, (May 2017). A big and special thanks goes to ipod, who kept me motivated to finish this, provided great ideas and also sending me all the frags. Also, I would like to thank ag0n for being a movie genius." - Wissem Annabi
Ā 
Ā 
---
| | |
| --- | --- |
| Newsposter: Motorhead | (0) |
= Norwegian Battery Beta 7 =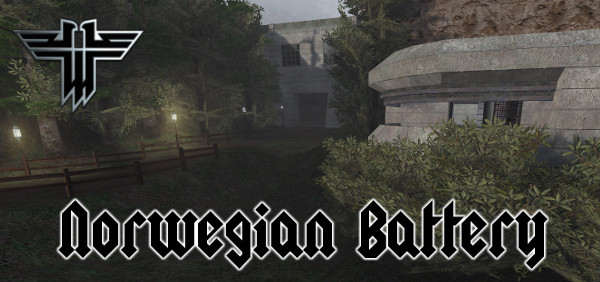 This is Macchute's latest version of his Allied-attack map, "Norwegian Battery", for Wolfenstein: Enemy Territory.
The Allied troops are on a mission to destroy the Axis anti-shipping gun in Norway.
Screenshots:
Download the new map version HERE
Macchute on Twitter HERE
Source - {WeB}*Clan* forums - Macchute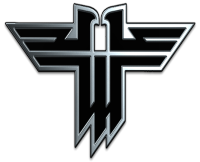 ---
Newsposter: Motorhead
zuletzt geändert am 11.11.2017 - 16:47 Uhr
(0)