Login
Site
Scripts
Search on page
Last forum posts
Filebase
Other
Wolfmap R.I.P.
Advertising
= Mountain Pass Beta 4 =
= Created by Devils Right Hand =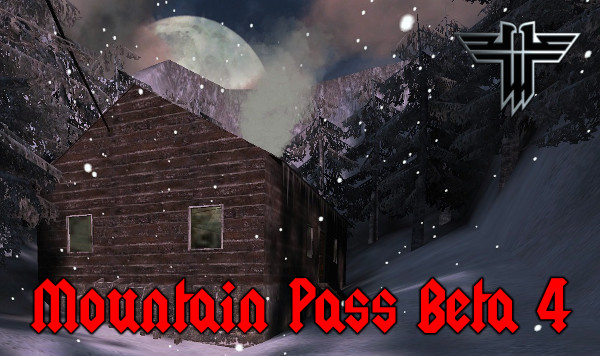 This is the most up-to-date version of "Mountain Pass", now available for download.
= Storyline
The Axis forces have hidden an enormous stash of gold and priceless artwork in old, abandoned mines, somewhere in the mountains. The Allies have been unable to locate this stash, however, Allied HQ received intel that secret documents, pertaining to the whereabouts of this stash, are located in a nearby mountain village.
The Allied squad must locate and infiltrate this village, steal the top secret documents, eliminate all Axis troops, steal a truck and make their escape back to Allied HQ.
= Screenshots
Download the new map HERE - Botfiles included
---
| | |
| --- | --- |
| Newsposter: Motorhead | (0) |
= LRS Drydock Sniper 2 =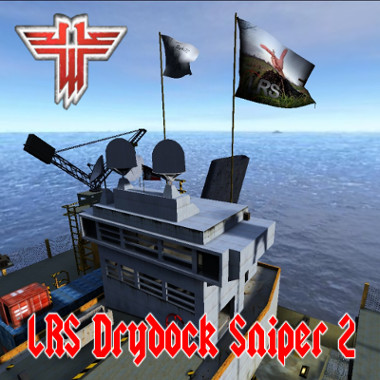 LoRenz presents his new Enemy Territory Sniper map - LRS Drydock Sniper 2
Hi all, this map is the sequel of Drydock 1. After the repairs in Drydock sniper 1, the two ships take to the sea, but theboth run aground and are stuck in the ice. You can not cross the ice in this map, the only thing to do is to choose your spot, and snipe. You can shoot down the airplane, it can kill the enemy if it crashes into them.
If you're feeling cold playing this map, it is normal, so, playing it in the summer can help :)
Thanks to all the mappers and players and all people that continue to believe in Wolf: ET.
Have fun!!!
LoRenz
Screenshots:
Download the new map HERE
Source - Wolfenstein4ever
---
| | |
| --- | --- |
| Newsposter: Motorhead | (0) |
= Day of Infamy - Official Release =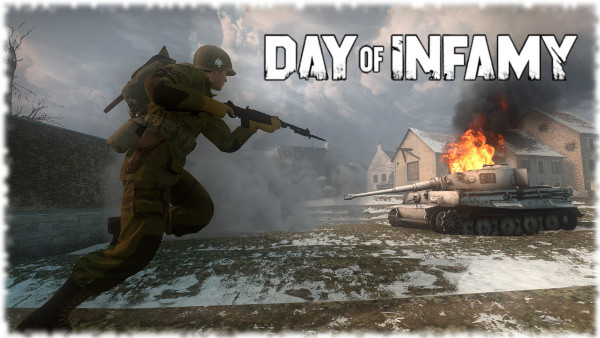 The creators of Insurgency present the next installment of their successful FPS platform with Day of Infamy. Featuring tactical close-quarters WWII combat across a wide range of multiplayer and coop scenarios, Day of Infamy is a highly intense teamwork-rewarding, objective-based experience.
Day of Infamy on Steam HERE
New World Interactive on Youtube HERE
---
| | |
| --- | --- |
| Newsposter: Motorhead | (0) |