Login
Site
Scripts
Search on page
Last forum posts
Filebase
Other
Wolfmap R.I.P.
Advertising
Wolfenstein: Enemy Territory
Toxic Fabric Final
This is Devils Right Hand's final version of his Wolfenstein: Enemy Territory map, Toxic Fabric, which has been ported from Quake3 to Wolf: ET. Special thanks to Aciz from etjump for the, weapon_respawn, script.
This is a Team Deathmatch map.
Screenshots:
Download the final version HERE
Source - Splatterladder - Devils Right Hand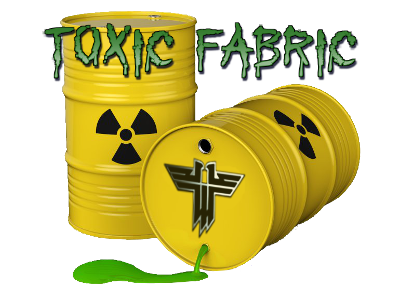 ---
| | |
| --- | --- |
| Newsposter: Motorhead | (0) |
Return to Castle Wolfenstein
RtCW Venom Mod - Version 6.6

Hellbaron has released the latest update for his excellent Return to Castle Wolfenstein modification, RtCW Venom Mod. It's remarkable the superb results that Hellbaron has achieved with his modification, simply by upgrading the original textures for the game.
This is definitely a 'must have' for all Return to Castle Wolfenstein fans. As always, Hellbaron has released a version of the mod for everyone who uses an Nvidia graphics card.
Screenshots:
Download the new release HERE
Download the Nvidia GPU shaders HERE
Source - ModDB - Hellbaron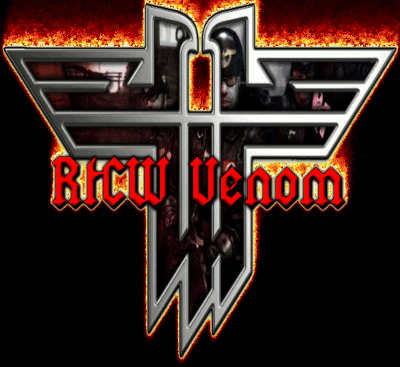 ---
| | |
| --- | --- |
| Newsposter: Motorhead | (0) |
Return to Castle Wolfenstein
Real Fortress 2 - version 1.12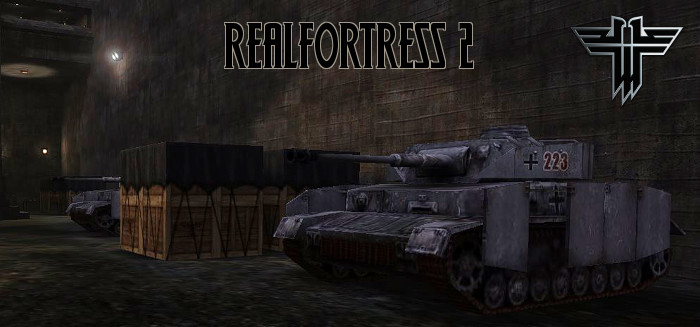 This is the latest update for RealFortress 2, the RtCW singleplayer adventure, created by Vicpas, which has been adapted for use in RealRtCW mod.
What's new?:
- New weapons
- Rebalanced AI
- More new secret areas
- More new areas in the last level
- More enemies and combat action
- New features from RealRTCW Mod
If you already have version 1.1 installed, replace it with this new one.
Screenshots:
Download the new version HERE
Source - ModDB - Vicpas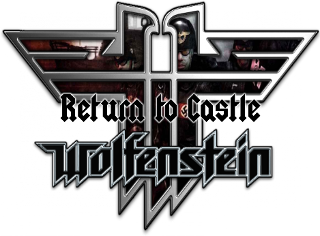 ---
| | |
| --- | --- |
| Newsposter: Motorhead | (0) |